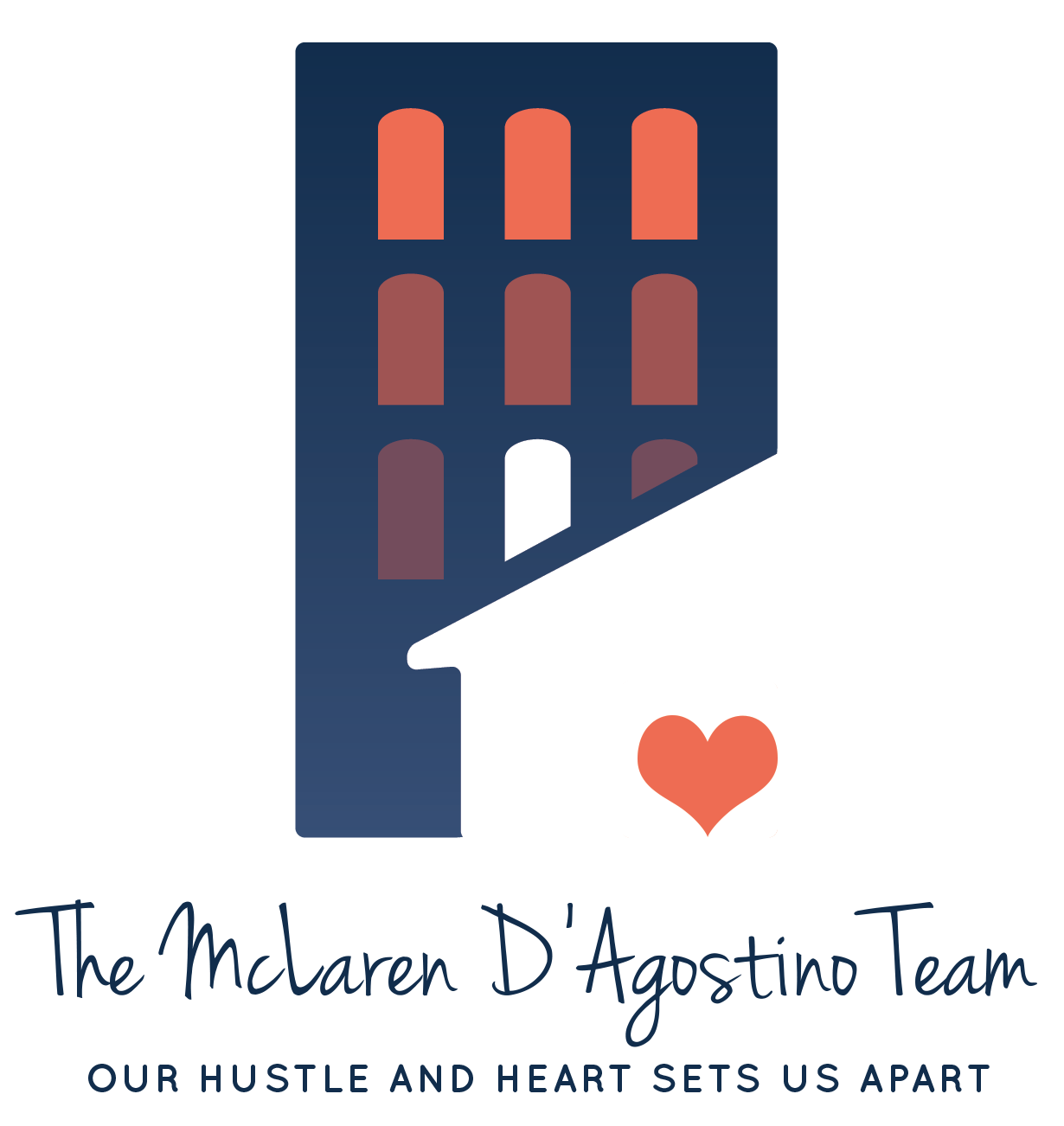 Covid-19 Real Estate Procedures & Ways You Can Help
We hope this message finds each of you healthy and well amidst the numerous changes that have taken place over the last few weeks. In light of those changes, we felt it was important that we reach out to all of you to provide as much information as possible along with our plan to continue to help clients thrive in our current economic and social condition. Staying true to our team mission, we have also provided a myriad of ways to help those most in need during this unprecedented time.
We, like many businesses, at the request set forth by Governor Baker have officially closed our office and postponed all in-person meetings through April 7th. Our team is ready and available virtually to discuss all of your needs. Although real estate is considered non-essential business during this sensitive and uncertain time, we want you to be certain that your needs, concerns, and well-being remain a high priority to us. We are hopeful that our economy, along with the real estate market will bounce back and make a V-shaped recovery on the other side of this pandemic. Our team has worked hard over the last few weeks to stay up to date, keep our clients informed and remain well-positioned.
Currently, homes can be presented to buyers through online floor plans, 3D tours, live virtual open houses, top agent networks, and social media. Although we will no longer be able to enter inhabited homes with clients for a bit, this will not deter us from extensive outreach. We look at this as an opportunity to come up with new methods of doing business safely as we settle into this temporary normal. As you know our quest for learning and staying at the forefront of the market is always our top priority.
Below we have outlined some FAQs and ways to help those in need during this crisis. Our mission remains to stay strong, stay connected and bring calm to even the most chaotic times.
| | |
| --- | --- |
| | What will happen to the market? The Federal Reserve is taking steps to stabilize rates as Americans face a potential severe economic downturn. The importance put on keeping rates low and lenders in business extends beyond just the housing industry. It also affects how much surplus income is available and determines what happens if someone in the household loses a job. We are optimistic that the aggressive steps being taken will help rally the market just in time for real estates' busy season. The high demand for buying and selling will continue, especially while rates are at or near historic lows, with plenty of contingencies in place to ensure smooth and successful transactions along with reasonable timelines. With the changes taking place in these early spring months, we foresee a very busy late spring and early summer market. |
Can we close? Our large network of partners in the mortgage industry have taken major steps to create an entirely digital process that you can use to purchase your new home or re-finance. These specialists have been able to create an incredibly efficient system that allows anyone to apply online, sign closing documents, receive a home appraisal and more, with the best loan officers in the business supporting the process. At this unprecedented time it's important that you know that our team, as well as our associates, are working around the clock to be available to guide you through step by step. If you are looking to team up with one of our trusted resources, please reach out and we will be happy to connect you.

The MA Department of Fire Services has also issued guidance on smoke certificates required for purchase transactions and has enacted a 90-day grace period. This allows home sales to be completed and the buyer to become responsible for obtaining the certifications within 90 days of this state of emergency being lifted.
| | |
| --- | --- |
| | How will we market new listings? While the market remains halted, we will be posting properties on COMPASS Coming Soon, our company's rapidly growing pre-listing platform. This unique resource benefits both buyers and sellers, allowing buyers to track off-market inventory and sellers to get their homes in front of potential buyers entering the market. This puts our clients a step in front of the rest by giving special access to pre-market listings before the general public. We are happy to place you in a search to receive these exclusive homes. This system provides market data and competitive analysis for pinpoint pricing, and provides critical information to us and our sellers needed for targeted marketing strategies. |
| | |
| --- | --- |
| Look for the helpers. We take solace in the fact that although the recommendation is to stay apart we are all in this together. No industry or family was spared from this and we remain dedicated in our mission to provide more support than ever before. It has always been our mission to give back, especially in times of need and unrest. If we can help support your family, a small business or someone you know, please tell us. We have a network of college students readily available to help with shopping, online tutoring, delivery etc. If you are looking for ways to help those in need, please consider supporting the following local businesses and charities with a mission. | |
Here's how we are helping!
Greater Boston Food Bank: Our hearts hurt to think of these kids, their families and the elderly that will struggle to access food during this time. Greater Boston Food Bank serves over 142,000 meals per month in 190 cities and towns throughout 9 counties in Massachusetts.
From increased need for food to lack of volunteers, the demand for the Greater Boston Food Bank's work will increase during this time. Please share this page with family and friends. Together, we can make a lasting impact. Let's show the world what we can do together and empower those around us to do the same! CLICK HERE TO DONATE!
Here's how far just a few dollars can go:
A $1 donation = $5.70 worth of food
$100 donation = $570 worth of food, which is equivalent to 300 meals
The Greater Boston Food bank serves 142,900 people each month in 190 cities and towns throughout Massachusetts – from Worcester to Martha's Vineyard.
Woburn Council of Social Concern:  is running low on dry non-perishable goods. They are receiving a perishable shipment from the Greater Boston Food Bank this week but will need to renew their non-perishable section. They are also in need of sample bath products and reusable grocery bags. EVERYTHING HELPS! Even one jar of peanut butter! They supply meals to families in Woburn, Winchester and more. If you would like to donate, please leave goods in the collection box at 48 Mt Vernon Street in Winchester or CLICK HERE TO DONATE DIRECTLY!
Small and Local Business Help: 

On their best day, many small businesses live week by week, as do their employees. A two to six week closure will bury many of them. It is a continuous struggle for balance with closing to help flatten the curve and keeping their employees active with the hours they need to survive.
Ways you can help:

Social sharing! Have a favorite business? Share their page, or review them on their Facebook or Google Business pages
Gift cards to use later or to give to a friend. This may help them float their bills through the next couple of weeks.
Class Pack – Have a favorite fitness studio? Purchase a class pack
Take Out – is always a great option or many places take online orders
Retail – many stores including clothing, books, games are offering personal shopping and delivery!
Small Business Networking: If you are an independent business owner, please reach out! We are putting together a group to help collaborate, cross promote and brainstorm ideas on how to get creative and survive while helping each other and our community.
Thank You All!
If you have any questions, concerns, or know an organization or person who could benefit from our help please do not hesitate to reach out!
© Compass 2020 ¦ All Rights Reserved by Compass ¦ Made in NYC
Compass is a licensed real estate broker and abides by Equal Housing Opportunity laws.
All material presented herein is intended for informational purposes only. Information is
compiled from sources deemed reliable but is subject to errors, omissions, changes in price,
condition, sale, or withdraw without notice. No statement is made as to accuracy of any
description. All measurements and square footages are approximate. Exact dimensions can be
obtained by retaining the services of an architect or engineer. This is not intended to
solicit property already listed.